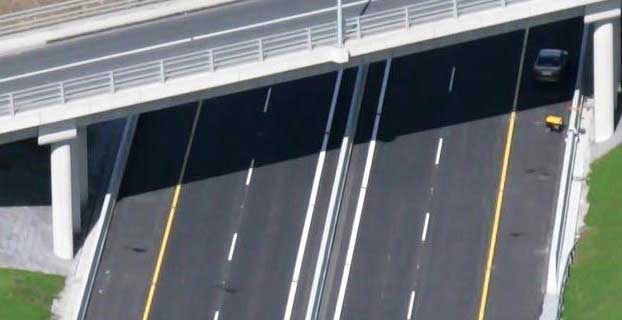 CH2M Barry is a long term partnership between J. B. Barry and Partners and CH2M and brings over 17 years of experience, working together to serve our Clients. This arrangement brings to our Clients the benefits of the local highways, bridges and construction experience of J. B. Barry and Partners and the wide ranging major international project experience of CH2M, based on many years of involvement in the highways and transportation field.
A key strength is our ability to unite professional resources in the planning, development, appraisal, funding, design and supervision of the development of transportation infrastructure projects for all modes of transport. This strength and experience enables us to provide services across all sectors covering:
Roads
Airports
Pavement Design
Traffic
Ports, Harbours & Maratime
Cycle infrastructure
---
We have built up a strong client base by providing advice and expertise on a wide range of issues relating to transportation engineering. Our diverse range of clients include government agencies, central and local government, contractors, architects, town planners and private sector developers. The majority of work is repeat business, which is a testament to our ability to work within multidisciplinary teams and deliver innovative and sustainable solutions on time and within strict budgetary constraints.